About
UNLISTED COLLECTION IS THE UMBRELLA BRAND THAT COMPRISES UNIQUE HIGH-QUALITY BOUTIQUE HOTEL PROPERTIES AND RESTAURANTS IN SINGAPORE, LONDON, SHANGHAI AND SYDNEY.
INTRODUCING THE UNLISTED COLLECTION
Boutique hotels and restaurants in five major cities, hotelier and restaurateur Loh Lik Peng presents, Unlisted Collection.
An umbrella brand that binds all of his design-driven boutique hotels and restaurants in Singapore, Shanghai, Sydney and London together.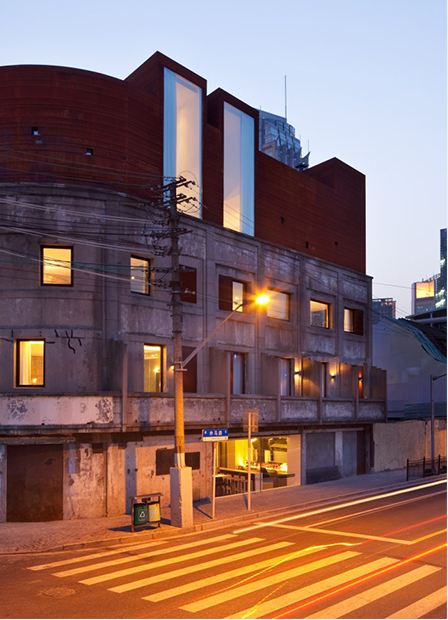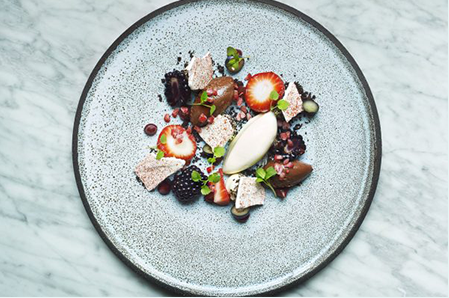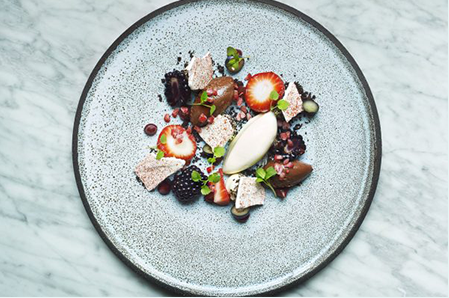 FOUNDED IN 2011
The collection's whimsical and quirky take on each of their hotel inspires the use of Dadaism in the brand identity and collateral, where images are picked and paired with deliberate irrationality. Designed by Singapore-based design firm, Foreign Policy, the colon in the logotype gives room for imagination of the hotel by the guests, leaving it open for their own interpretation.
"Unlisted Collection has come together at an exciting time as we continue to look for ways to improve guest interaction and experience; and also to incorporate future properties into the group. The intention always is to ensure that each property retains its unique identity and individual spirit but allowing our guests to see what other choices they have within the group," says Founder and Director, Loh Lik Peng.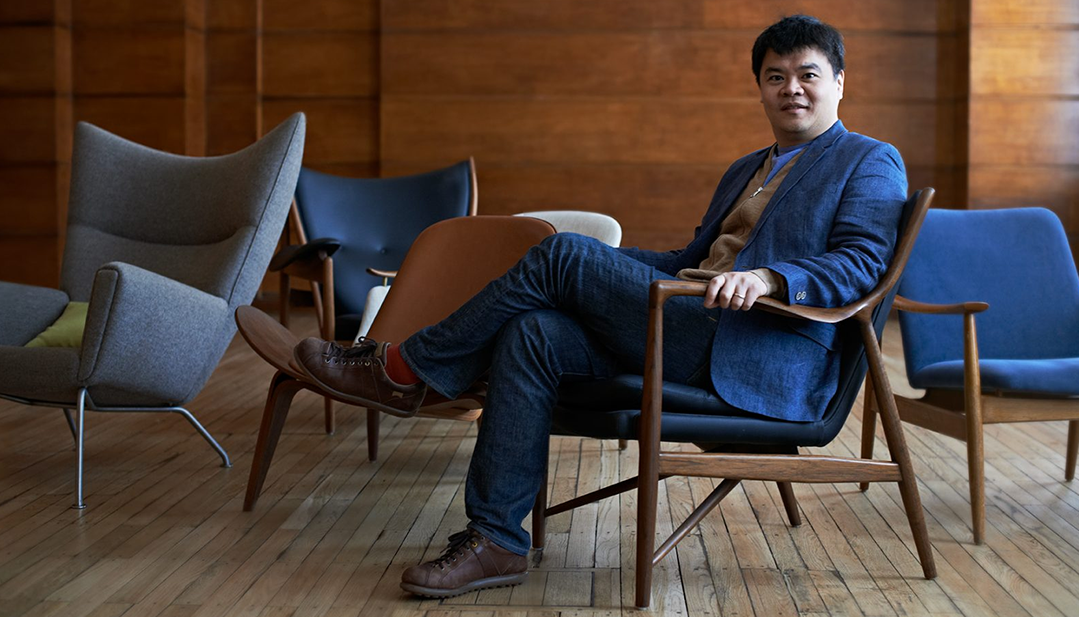 About
Comprising unique, high quality boutique hotel properties and restaurants, Unlisted Collection: is hotelier and restaurateur Loh Lik Peng's umbrella brand which binds design-driven venues in the cosmopolitan cities of Singapore, Shanghai, Dublin, London and Sydney. The hotels and restaurants are often set within sensitively restored heritage listed buildings that are adapted into radical, cutting edge lifestyle concepts that culminate into an unforgettable experience for guests.
The exceptional journey of CEO Loh Lik Peng from practicing law to building award-winning establishments has grown into a group that employs hundreds of people across 5 hotels and over 20 restaurants.